Steam Sale is going to end today, here are the top games that are offered at a really low price (under Rs 200) grab them now before the sale ends
Top Games to Play under Rs 200 on Steam Sale
Batman: Arkham Knight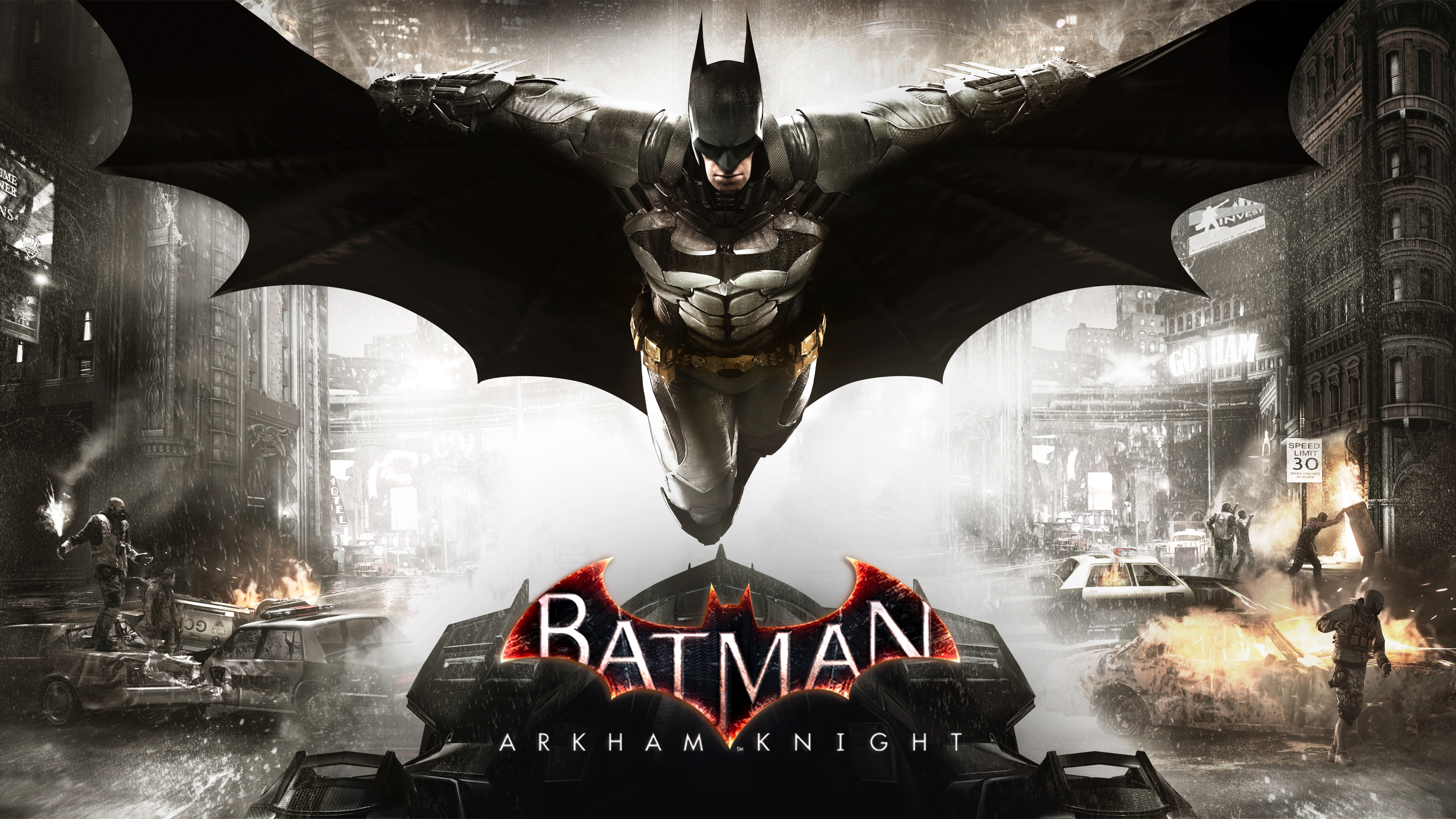 Batman: Arkham Knight is a stunning game! It is a replacement for the previous Batman: Arkham Origins. The Arkham Knight awesome game world with awesome graphics makes the free-roam gameplay engaging and one feels like one can explore Gotham forever. The inclusion of the bat mobile for getting around the city is amazing but most of the boss fights with it aren't really that great, but they are still really solid and pretty fun. Gliding around the city and taking out criminals is so cool and really makes you feel like a badass. This game really is a Batman-simulator game and it feels so fun to play.
The Forest
Do you like Survivor Games? Now combine that with a Horror game yes that is the shortest way to describe this game. A very real environment with wildlife offering food and crafting materials, nice weather and sound effects, and more. There is a lot more in this game that you need to play and find out.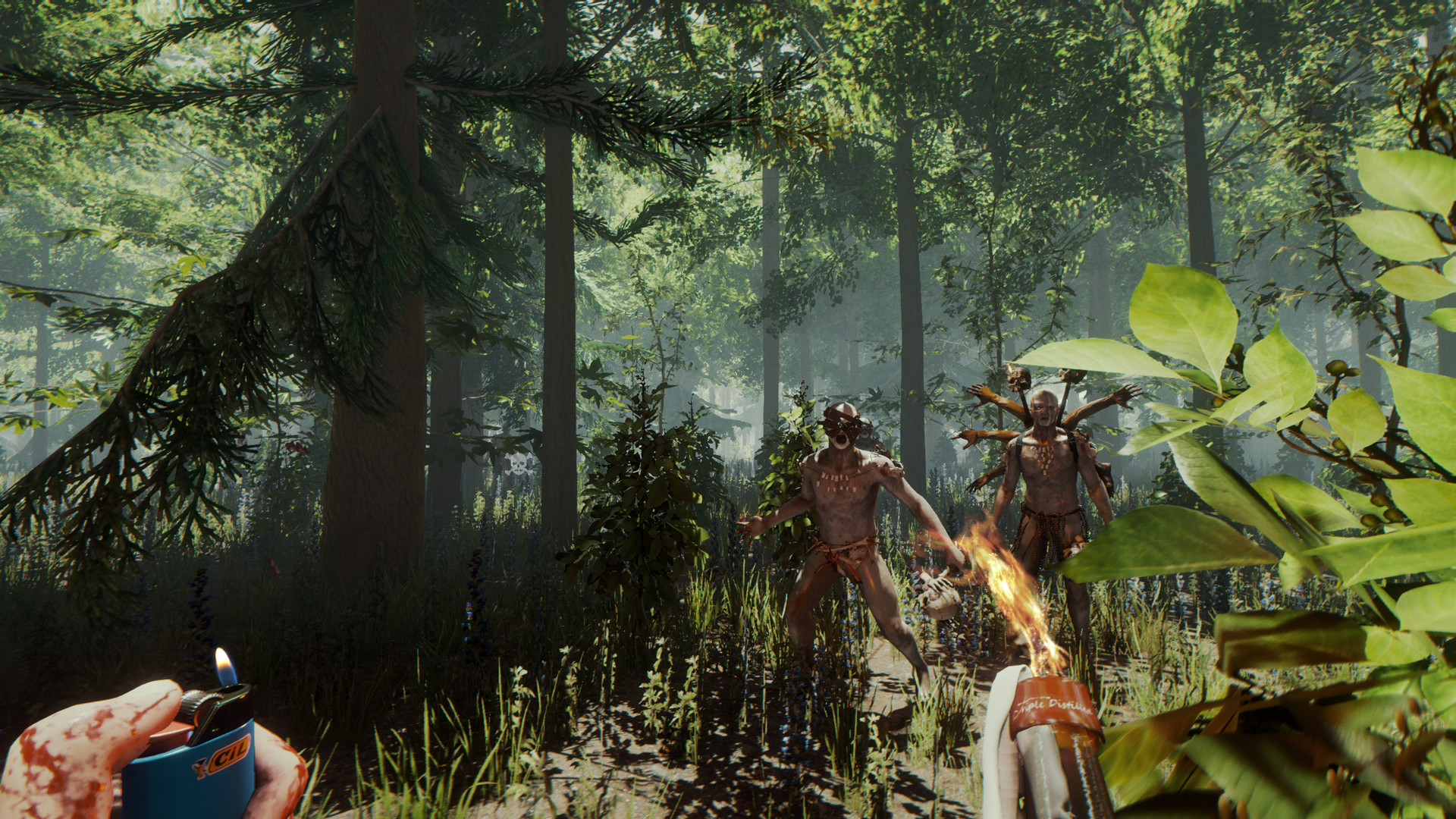 Rise of Tomb Raider
Best game from the reboot trilogy, anyone who is a tomb raider fan, Sure this will take you on an adventure again with Lara croft as she saves the world from the trinity. The graphics and scenery are great must get this as its available for only INR 199
Metro Exodus
Metro Exodus is one of the most beautiful games one ever played. It reminds me a lot of Fallout, Batman Arkham Knight, and Uncharted. it is a rare experience these days, to have good original games like thisThe graphics are phenomenal. Character progress is excellent, you have your own pace of starting a new mission, and it will make you laugh, angry, cry, and love. Plus, you have someone to protect too. One can play the previous two games or even if one is the new first time playing no worries you won't miss out on much.
Get this game at an amazing Discount on Steam
Titanfall 2
Personally, I love this game if you're looking for a new game to play try this one it's a great fast-paced first-person shooter. It has a single-player campaign and online multiplayer. The campaign is great and the multiplayer is so fun, there are so many different weapons, skins, abilities and so much more to choose from.
Download now from Steam
Bonus Extras You should check out
ARK: Survival Evolved
You start on a mysterious island called ARK, you must hunt, grow crops eat, craft items, and build a shelter. Use your resources to kill or tame & breed the dinosaurs and play with other players online. Steam Link
Gary's mod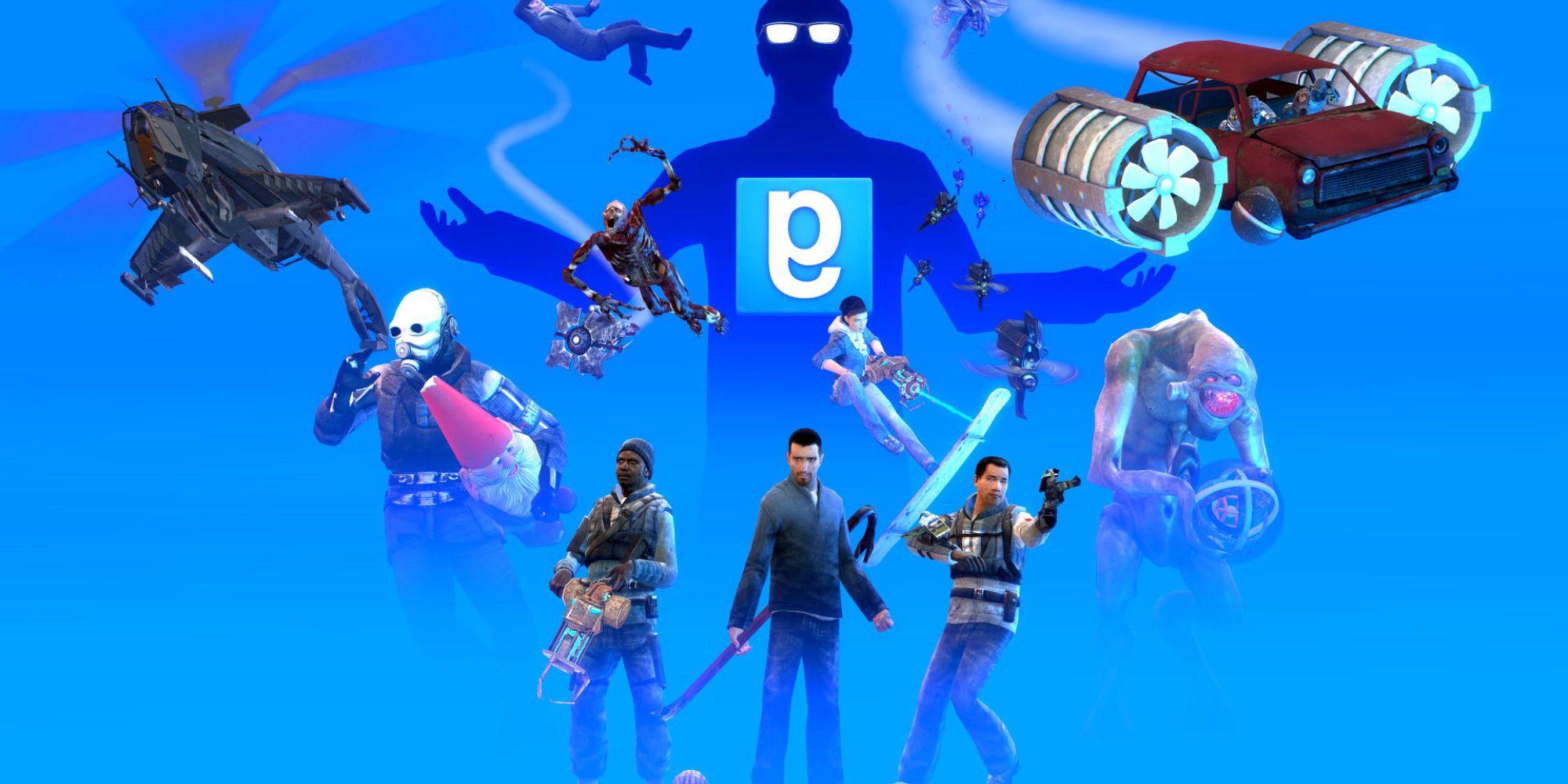 Like building games.Like Role playing games? Like Zombie survival games? Like First-person shooters? Like Racing games? Like murder mysteries?Like obstacle courses? Like, hide and seek? If your answer to this is Yes get Gary's Mod. Steam Link
Thanks for reading this, Check out the top Games on Sale on Steam